MISSOURI SAFETY TEST
ATTENTION: Elevators designed with a plunger gripper or overspeed (pipe-rupture) valve are now required by the state of Missouri to have Category 5 Full-load testing witnessed by a licensed inspector.
When is testing required?
The requirement for these tests to be performed will become effective on January 1, 2021. The year and month of the test will be determined by a 60-month incremental calculation from the registered installation date of your elevator.
Does my elevator need a Category 5 Full-load test?
That's a question ATIS can answer for you. We will determine if your elevator utilizes a plunger gripper or overspeed value and then coordinate the proper testing and inspections to ensure you're in compliance. It's important to remember that these tests are required by the State of Missouri to meet code and stay in compliance.
Learn more by downloading these Q&A pdfs: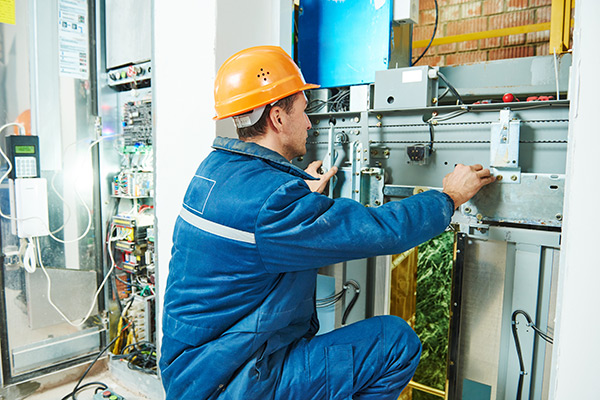 Want to learn more or have an elevator tested?
It's easy and quick to schedule inspections and testing by contacting us at 888-250-3991 or filling out the form below.